Microbial Community Profiling Tools
Analysis/Statistics Tools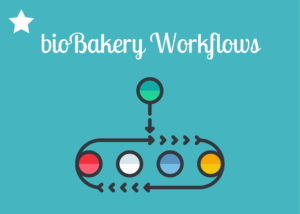 A collection of workflows for executing common microbial community analyses using validated tools and parameters.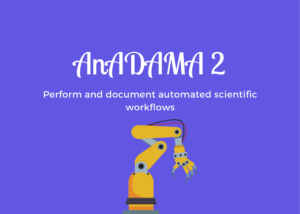 Create reproducible workflows and execute them efficiently allowing tasks to run locally or in a grid computing environments.
User manual
||
Tutorial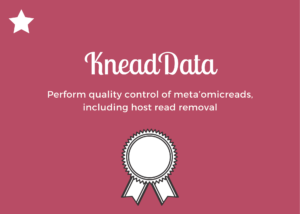 A tool designed to perform quality control on metagenomic sequencing data, especially data from microbiome experiments.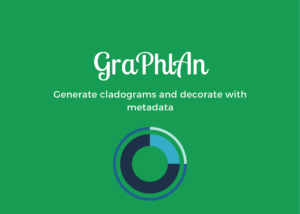 A software tool for producing high-quality circular representations of taxonomic and phylogenetic trees.
User manual
||
Tutorial